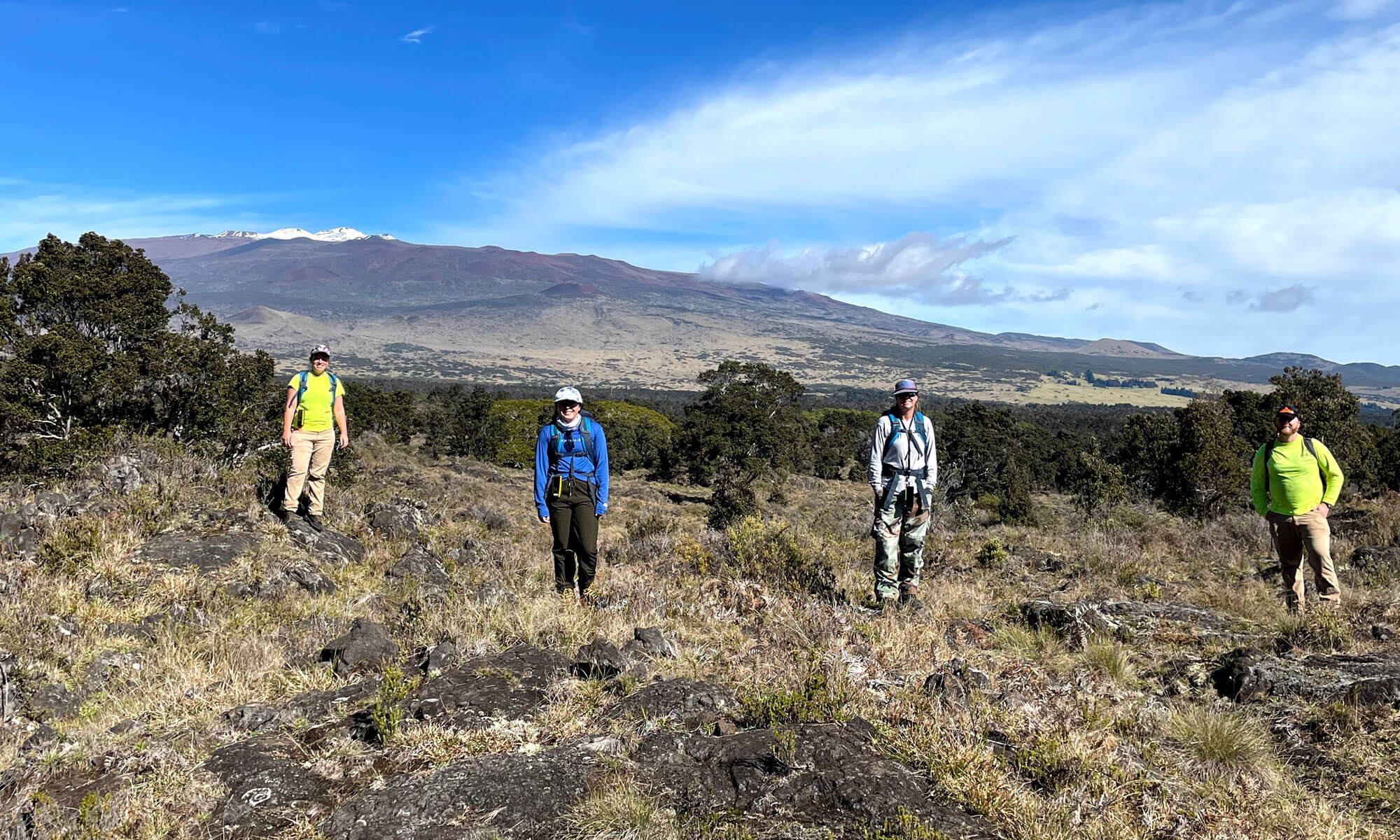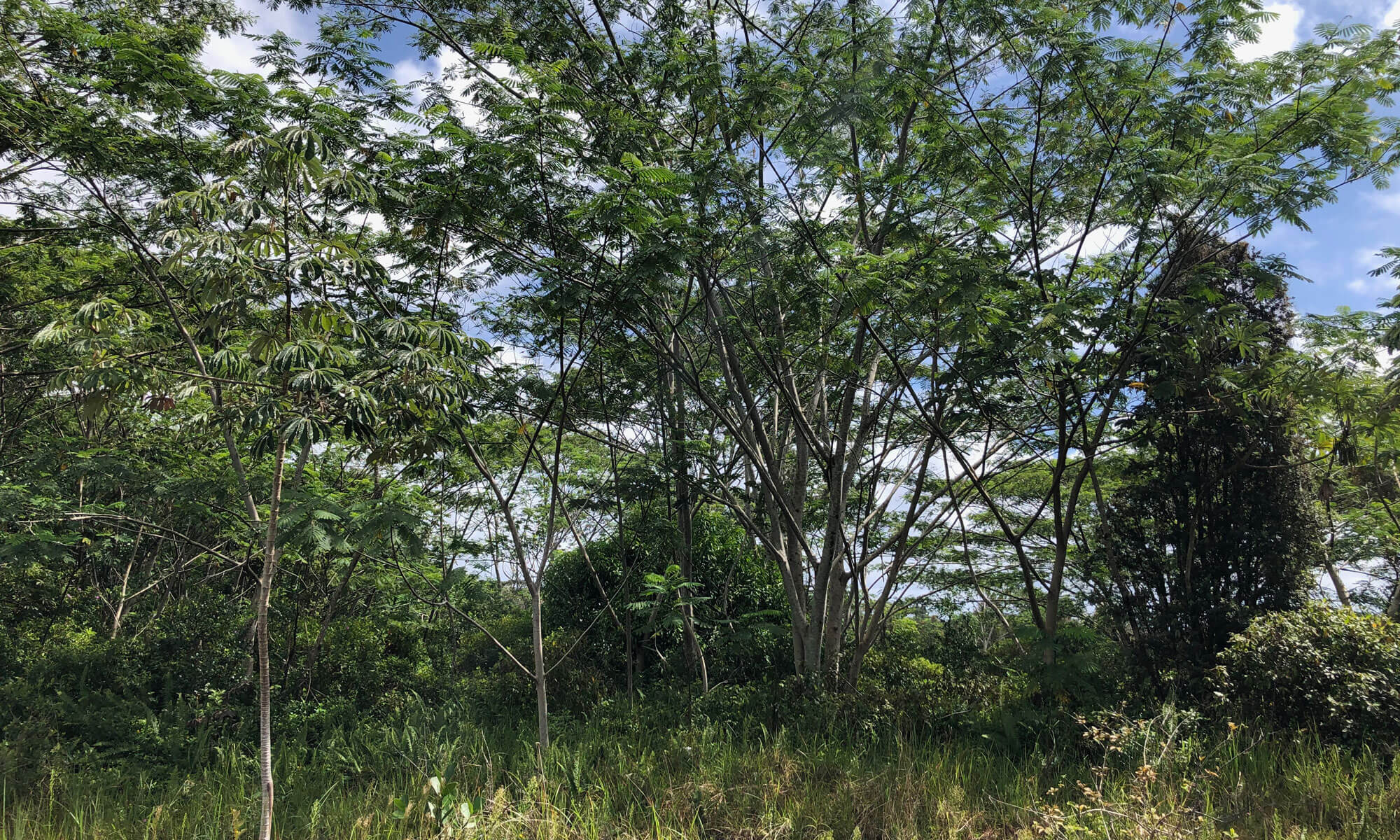 Image Slide 2
BIISC works hard to eradicate new invasive plant species and to contain other widespread invaders, like albizia. Learn More
Image Slide 2
Invasive insects, animals, and diseases threaten Hawaiʻi's environment, economy, human health, and our way of life. Learn More
We are the Big Island Invasive Species Committee
BIISC is a project of the University of Hawaiʻi- Pacific Cooperative Studies Unit. The committee is voluntary partnership of government, private and non-profit organizations, and concerned individuals. Our mission is to prevent, detect, and control the establishment and spread of invasive species threats to our environment, economy, and way of life. We work island-wide protecting our native forests, communities, and agriculture from new and ongoing threats.
Learn the research-based strategies for treating LFA
Our team brings information sessions and hands-on training to communities around the island.
Make good planting decisions for our 'āina
We endorse and promote businesses that voluntarily act to protect their business and their community from the threat of invasive species.
Address albizia in your neighborhood
Learn how to deal with trees on your own property and throughout your community – safely and effectively.
Invasive Species in Hawai'i
Invasive species have a two-part definition: first, they must have been introduced to an area, arriving through human intervention (unlike native species, which arrived on their own via wind, wings, or waves). However, the introduction alone does not mean a species is invasive. Many introduced species can have deep importance for us: they may be culturally important plants such as ti leaf or kalo, key agricultural crops like mac nuts and coffee, beneficial insects like bees and butterflies, or simply beloved for their beauty, like bird-of-paradise. Although none of these species are biologically native to the islands, they have become a critical part of the Hawaiian landscape and the human relationships with the natural environment of our islands.