Albizia Assassins Program
Introduced to Hawai'i in 1904, albizia (Falcataria moluccana) has become one of the most notorious invasive trees in the state. The incredibly fast-growing tree has cost millions of dollars to residents, utilities, and agencies on the Big Island alone, and poses a serious threat to those who live under its weak limbs.
BIISC provides education and support to Big Island communities and individuals looking to mitigate the impacts of albizia in their neighborhoods. We continue to work with our legislators to pursue additional funding and support, and to seek paths through which community members can find assistance for mitigating the threat of albizia.
Supporting albizia mitigation in your community
Because each community is unique, we are flexible in providing support that works for you. We offer free education classes, hands-on training, and even volunteer workdays alongside dedicated community teams. If your neighborhood board, HOA, or community association is looking for ways to inform and involve your residents in albizia mitigation, contact us at biisc@hawaii.edu to start a conversation.
Volunteer & Workdays
Follow us on Instagram and Facebook to learn about upcoming workdays where volunteers can earn their status as Albizia Assassins!
---
Upcoming Education Sessions/Trainings: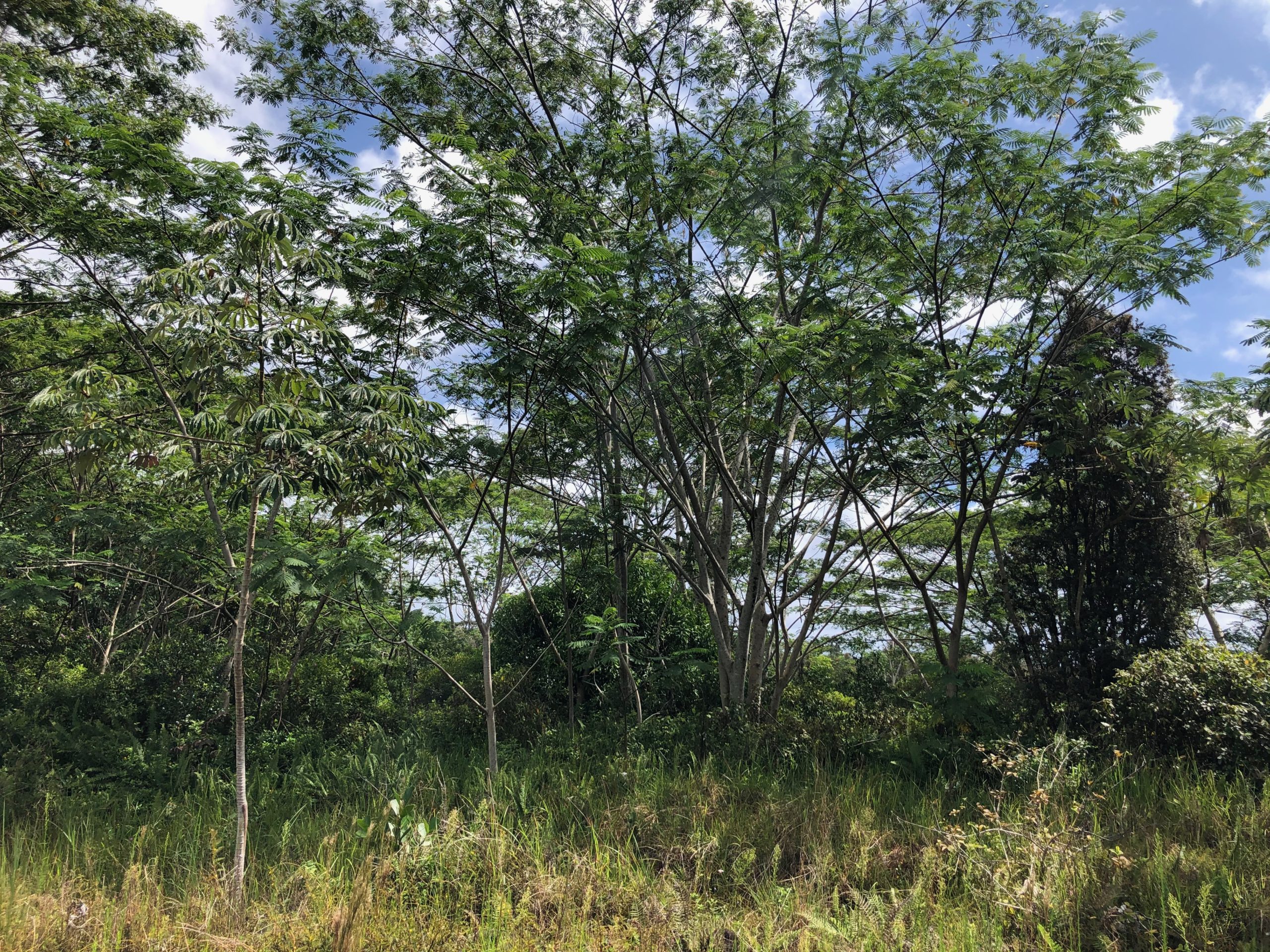 Webinar: Mitigating albizia on the Big Island
Fri. May 6, 2022 – 11:30am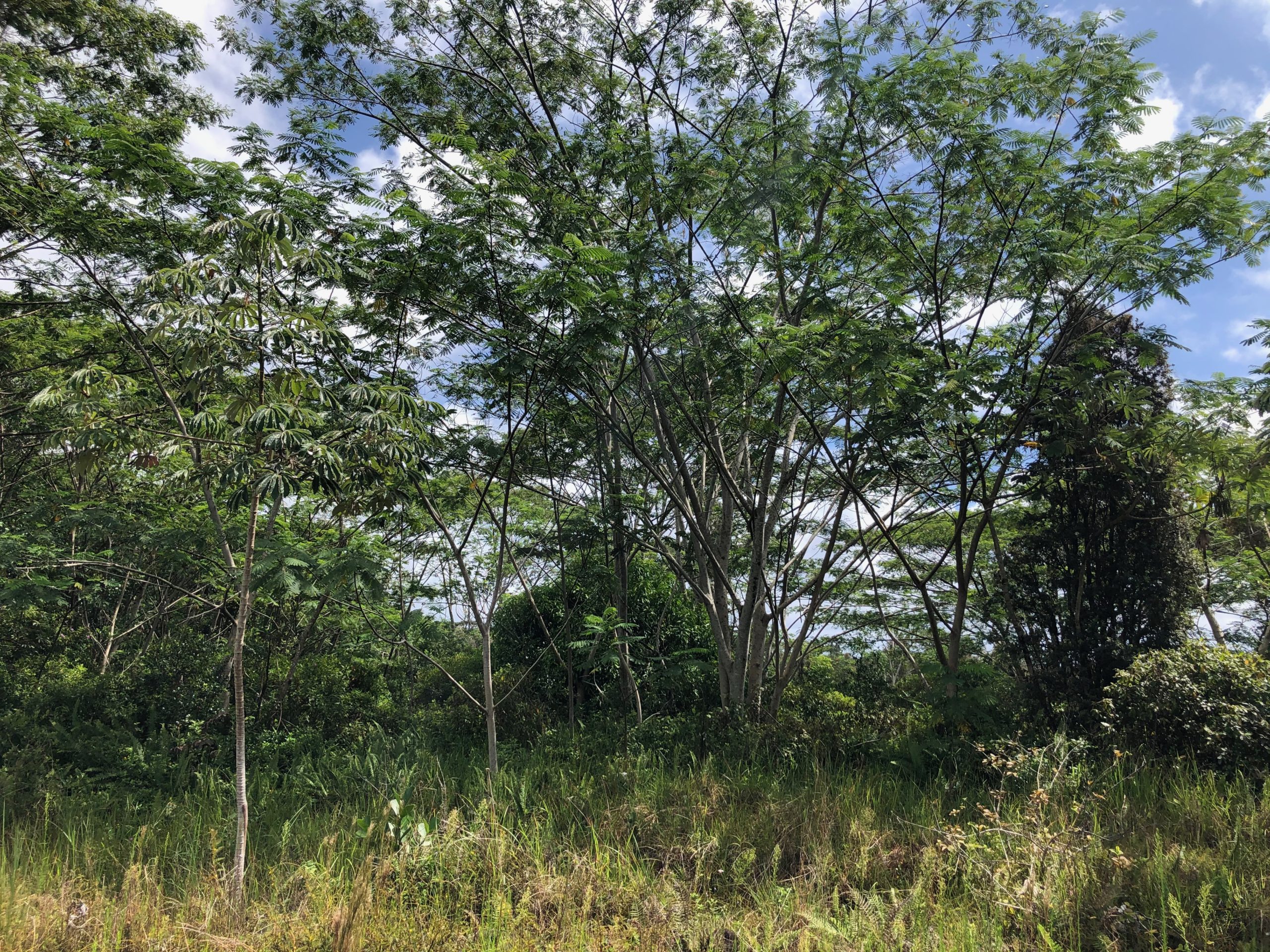 Webinar: Mitigating albizia on the Big Island
Thurs. June 30, 2022 – 6pm
In-person education & hands-on training at HPP
Sat. August 20, 2022 – 9am
*see below for event details
*Saturday, August 20, 2022 @ 9am: We will begin with an education session at the HPP Activity Center on Maku'u (you can skip this session if you previously attended a webinar) and then continue a short drive to the worksite within Hawaiian Paradise Park. Participants MUST wear long pants, long sleeves, and closed-toed shoes appropriate for rugged terrain. Email biisc@hawaii.edu for more information.
Resource Library